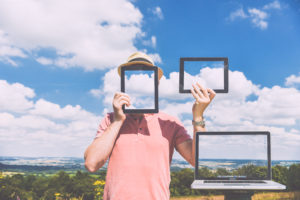 What in the world is the cloud?  Why does my phone always say I'm running out of storage?  What happened to my data?
The "cloud" can be a tremendous benefit to the typical family, and any small business.
How can we help?
Let us show you how you can use FREE resources to keep your data available, and easily accessible for your family members, or employees.