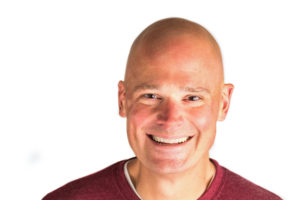 Technology moves fast – and our homes and families are on the front line of receiving the benefits, and enduring the challenges of technologically integrated lives.
Just Right Tech, LLC is committed to helping the everyday, busy family efficiently manage their technological needs, keep their children protected from unwanted content, synchronize devices, and allow technology to make life easier – not more challenging!
We have over 20 years of experience in the business, and extensive exposure to the REAL and ACTUAL problems faced by the typical technology consumer.  We're committed to saving you money, and helping you win with your device.